VINYASA FLOW YOGA
Wednesdays 7-8 pm, £10 drop-in
Nourishing and mindful Vinyasa Flow for all. Nothing fancy. The perfect class to wind down and re-connect through creative movement and relaxation. All levels welcome.
Booking and Further Information
For more info;
For enquiries and booking, please, contact Katie on downwardblog@gmail.com
---
Class Teacher – Katie Pearson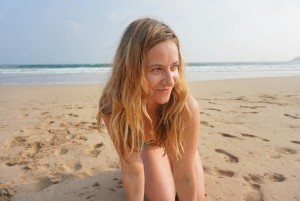 Tap into your inner creativity, lessen anxiety and stretch and strengthen your amazing body with one of Katie's friendly classes. She teaches with a strong emphasis on connection, kindness and playfulness encouraging students to slow down, breathe and create space in the mind and body.
Katie has been practicing for 8 years and teaching for 5.
580RYT trained in Ashtanga, Vinyasa and Pregnancy.